After a couple of days of WhatsApp cleaning out the third party apps, one of the XDA developer came out with a new and improved version of WhatsApp Plus which he claims to be anti-ban, which means using that version, your WhatsApp will not be blocked. As per our investigation, WhatsApp Plus 6.76 does not seem official as the official site of WhatsApp Plus is still down and we can assume this version to be a modified version of WhatsApp Plus 6.72 with anti-ban feature and default material design.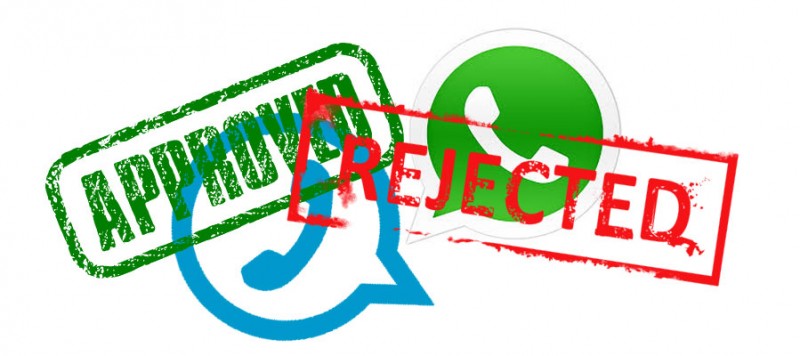 The Changelogs of WhatsApp Plus 6.76 are listed below:
Change in signature so you have to uninstall the previous version
AntiBan version is here (Thanks to Vextil ,Prerak , OG )
Changed attach icons
Made this version for infinite time (No warnings after 180 days)
Please note that this version will not help you to unban your WhatsApp, but it will only prevent you from getting banned in future while using WhatsApp Plus. We are not providing any download links for WhatsApp Plus 6.76 as it is a third party application and may harm your device.