Recently we have spotted OnePlus Two in an online portal with its complete specifications and we found it one of a great competitor in year 2015. At first look, we fall in to its looks and going deeper we fall for its specifications. Overall OnePlus Two is a major and awesome upgrade over previous OnePlus One. The hardware of this new device is completely overhauled. All the shortcomings has been taken care of. So let us discuss few great features why OnePlus Two got our admiration.
Design
OnePlus Two has a great design. Check out the bezels, its very minimal, giving out more space for screen. The top and the bottom has also very minimal disturbances we have ever seen. Overall at the front we only get a beautiful Full HD display. The screen is protected with a metal frame with a beautiful material at the back. The back of the phone comes with a OnePlus logo which redefines the look of the back. It is very much similar to that of earlier model.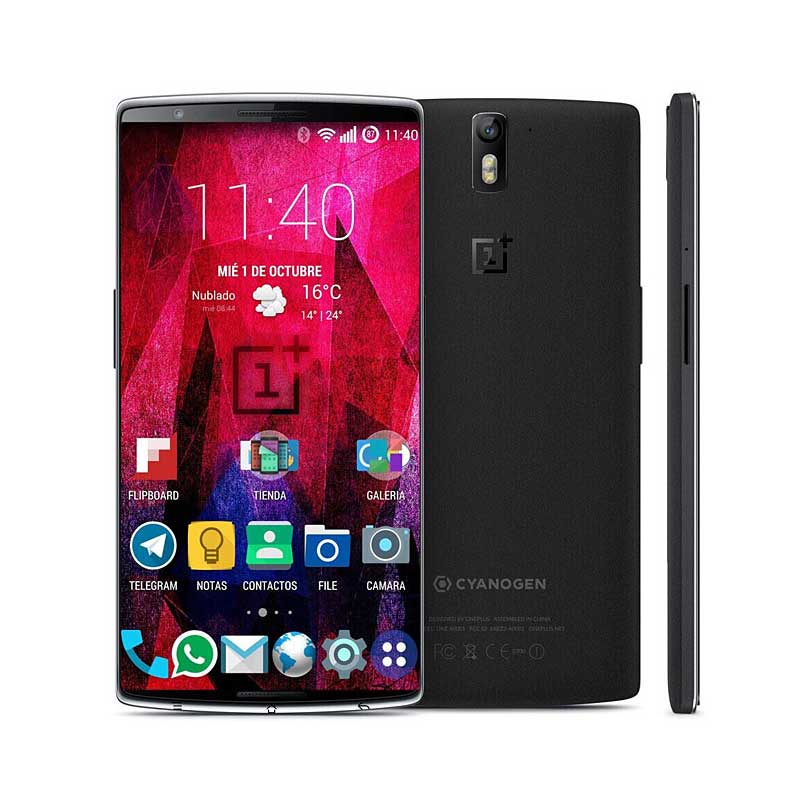 Hardware
OnePlus Two comes with up to date hardware (not the latest). It has Snapdragon 805 Quad core processor clocked at 2.7 GHz with 3GB of RAM. The internal memory of the phone is 64GB but it does not support memory expansion via external cards. The graphics of the phone is taken care by Adreno 420 GPU.
It has a 16 MP primary camera with dual LED flash and also features a 5.0 MP camera for selfies and video chats. OnePlus Two is powered by 3300 mAh non removable battery which is capable of waking the phone up for atleast one and a half day.
Price
Till now we have figured out that the phone will be priced at near $540 which is a great price for such a beautiful and powerful price. At this price OnePlus Two will do wonders like its predecessors.
Please note that OnePlus Two has not been officially announced so we take no responsibility of the accuracy of the above facts.